6 tags
7 tags
"Women Who Rock" at Rock & Roll Hall of Fame! →
well, this is awesome!
17 tags
Women Who Rock on Rolling Stone! →
Check it out and get inspired for our next show season, School of Rock Elmhurst's own WOMEN WHO ROCK!
12 tags
9 tags
8 tags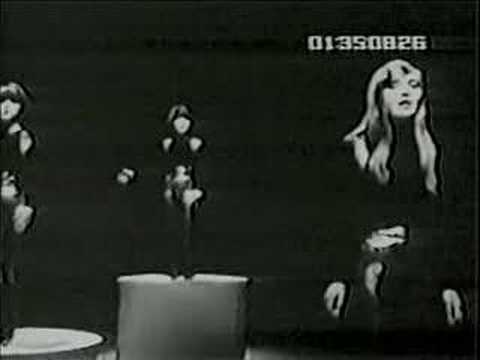 7 tags
foxyshazam: Fancy some cash? Help design the next Foxy Shazam t-shirt, and the cash could be yours. No rubbish designs allowed! Enter your "Holy Touch" inspired work here. - The I.R.S. Man
awesome stories from School of Rock kids across...
8 tags
School of Rock Elmhurst website →
Come to our Grand Opening Saturday, April 21st!
4 tags